Our mission is all about people looking and feeling their very best!
Atefa Hair Design has been a mainstay hair salon in the New Westminster Community for over 30 years.

Book An Appointment
About Us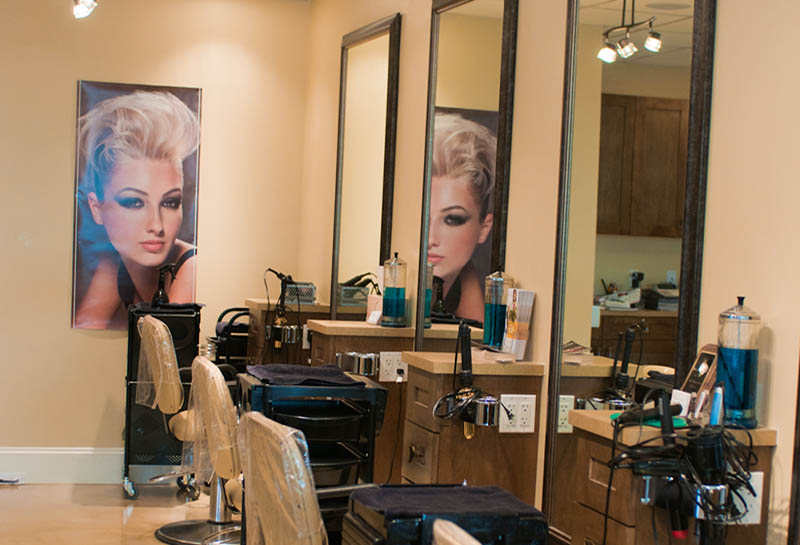 Welcome to Atefa Hair Design!
We provide some of the top products in our industry to give you the latest looks in hairstyling and make up.
Read more.
Hair Services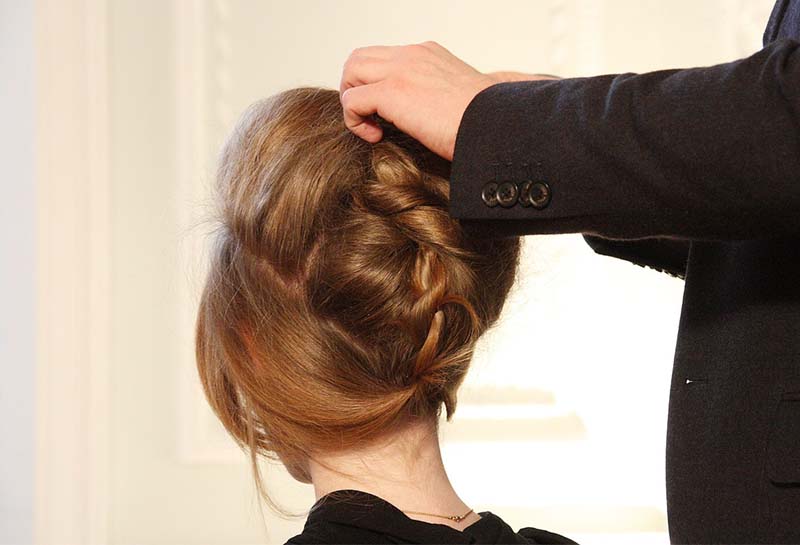 Our hair services include Hair Design, Colour, Perm/Relazing Services, Styling Services, Hair Botox and Permanent Straightening. Find out more
here
!
Head to Toes Spa Salon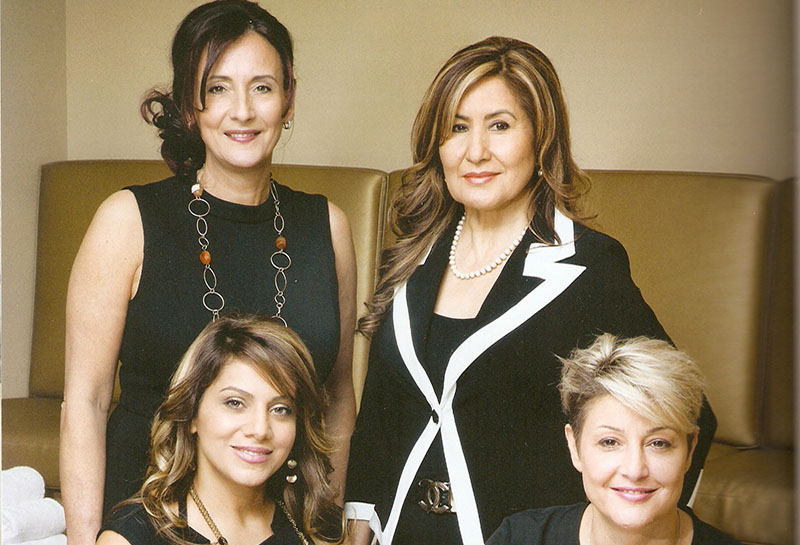 We are proud to be closely working with our colleagues from Head to Toes Spa to offer you a full range of hair design and esthetics services.
Visit their site here.
What Clients are Saying About our Hair Salon
"I have been going to see Atefa for the past 15 years and continue to receive amazing service for my hair and eyebrows. She is extremely attentive to your needs and is able to really listen to what you want while helping you create a look that is suitable to your face structure and taste. I love her skills in highlighting and changing my look all while keeping the length that I prefer- which is long! The staff is warm and friendly & the atmosphere is calming and beautiful. I love coming with my girlfriends before a night out to get a blow- out too; great conversation and an even better hair style!"

Aytan Jaghory, Source: Email

"My experience with Atefa Hair Design is admirable. I cannot even begin to tell you Atefa what a wonderful job you do on my hair. You are a God-send most definitely! You are friendly, calming, and uber-professional.

I believe the biggest compliment a hairstylist can receive is referrals. Everywhere I go people are asking me who is your stylist, your hair is fabulous. I don't take any credit for that; it truly is the gifts and talents of Atefa. I have known Atefa now for 30 years and have followed her when she relocated each time before owning her own salon. I travel 45 mins to an hour each time I get my hair done and it is worth it. Atefa KNOWS color as well as style… she also understands the chemistry of hair therefore treats my hair with conditioners that leave my hair feeling silky soft! Atefa is very pleasant to talk with… I really look forward to my time in the salon. I enjoy my conversations with her every time I am in the chair. I recommend Atefa to anyone who likes to go get their hair done without the anxiety of how it will turn out, you will look fabulous every time! When I come home my family always whistle and say you look so beautiful.

Atefa takes the time to personally select the best products to ensure each guest can easily style and manage their looks on their own. Every great stylist and colorist knows that the key to maintaining great style or color is not only at the hands of the stylist, but also in the product that is used. Just as food is fuel for the body; your hair care products react the same way with your hair and scalp.

Thank you so much for all that you did to make our show a success, going well above and beyond the call of duty! I am most grateful! I look forward to being your client for the rest of life!"

Shahnaz Qayumi, Source: Email

"I love the way Atefa does my hair. Naz has also done a great job. The girls in the hair salon are so nice and caring. They are so good with color and they sure know how to give great advice. I had red streaks put in my hair and I love them. If you want a hair professional that you can trust, I highly recommend this place. The ambiance is also gorgeous."

Rosa Carolina, Source: Google+ review

"First time getting my hair done with Atefa. Really great experience. Amazing job on my hair. Very friendly and professional. Reasonable prices. Definitely coming back again."

Susan Peters, Source: Google+ review

"Atefa has been doing my hair for over twenty years. Her ability to color my hair as I have aged is one of the many reasons I keep going back. She is really knowledgeable about products, trends, and anything hair related! I feel fortunate to have a hairdresser like her, and would highly recommend her."

Christina C, Source: Google+ review

"I've been going to Atefa for over 30 years. She knows all about the latest hair styles and uses the best and healthiest hair colour products. She knows exactly what style would look good on you also a master of colour. Atefa is very friendly and professional."

Wendy Watson, Source: Google+ review
Bridal Hair & Makeup Trends for 2015
Your Bridal Hair at our Salon
You will be photographed more on this day than any other day in your life. Your photographs and possibly the video will be viewed and treasured for many years and generations of your family.
From sparklingly glamorous to golden and natural, if you're a bride-to-be this year, we invite you to be inspired.
We want you to glow on your wedding day!
We'll help you every step of the way.

Address
337 6th Street, New Westminster