Our Team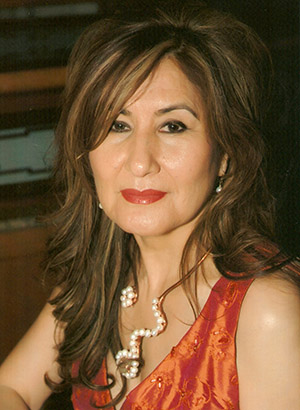 Atefa Nuri
Owner of Atefa Hair Design
Atefa Hair Design has been in business for over 19 years and Atefa has been working in the New Westminster area for more than 27 years. With over 30 years of experience, Atefa started her journey with hair at the Morris School of Hair Design and Vidal Sassoon Academy in London, England.
She was a member of the artistic team and trainer at Raymond Salon for 11 years. As a Master Hair Stylist and Colour Specialist, she has also trained and taught many hairstylists to be highly successful in many different techniques and new hairstyles season to season.
By meeting and making many long- term clients she has not only fostered great professional relationships but great friendships too.
Atefa specializes in Colour, Long and Short Hair Design, and Updos.
She enjoys travelling and exploring the world while absorbing unique cultures along the way. Having been to over 20 countries, Atefa leaves each new place with renewed inspiration for upcoming hair trends in the fashion & beauty scene.
She believes hair is the most important part of fashion for women and overall beauty; it is our crown!
"When a client is in my chair and leaves feeling good about themselves, it's a wonderful feeling."

My Portfolio Sample
(click on image to enlarge)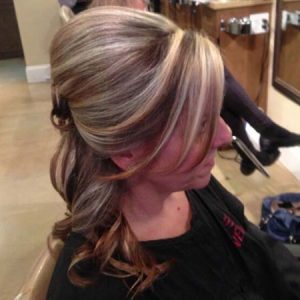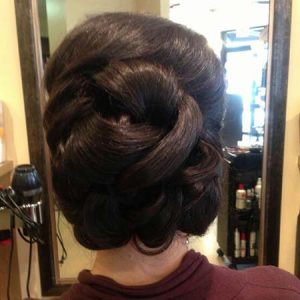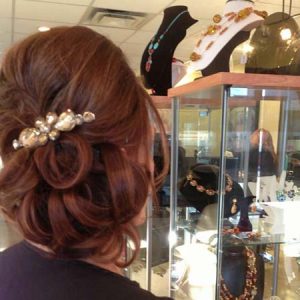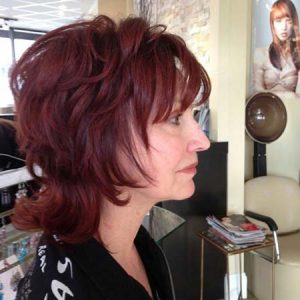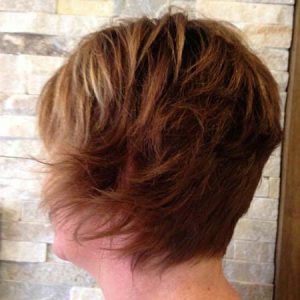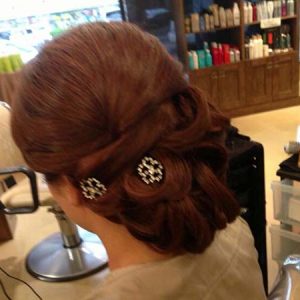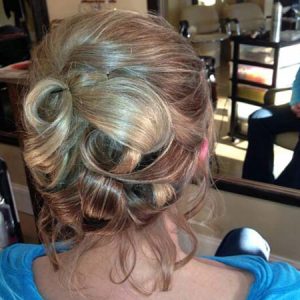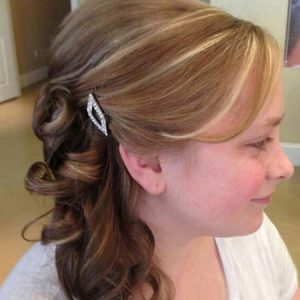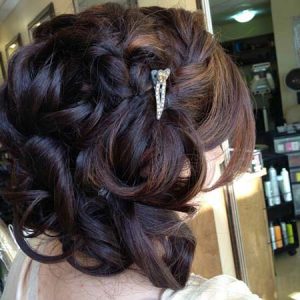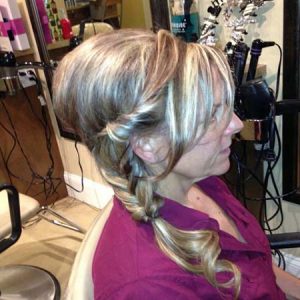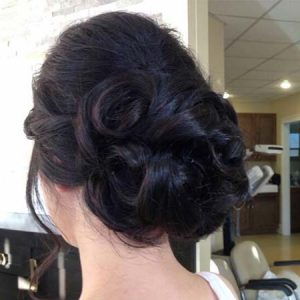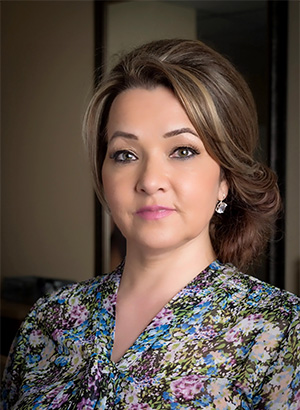 Naz Karimi
Hair Stylist & Make Up Artist
Naz trained and became a hair stylist at Atefa Hair Design. She has been a hair stylist and make up artist with Atefa's Hair Design for over 15 years and specializes in colour, foils, perms, female & male haircuts.
At a very young age she had developed a keen interest in beauty and art. She is always looking to expand her skills and knowledge by attending hair shows, seminars and classes.
She enjoys meeting new people everyday and being able to use her talents to make clients look and feel fabulous.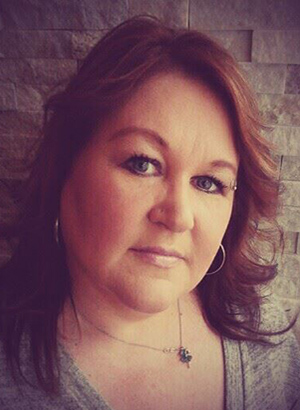 Marcella Rogan
Hair Stylist
Marcella graduated from the Hairstyling Program at Vancouver Community College in 1995. She has over 20 years experience in the industry, splitting time at Regis and Salon 91. She recently joined Atefa Hair Design.
Marcella specializes in colour, foils, perms, female & male haircuts.
She enjoys making people feel good about their hair.
Loves spending time with family and friends, and enjoys being outdoors.

My Portfolio Sample
(click on image to enlarge)